Webelos Woods on the Web
Date/Time:
Feb 27, 2021 9:00 am to 11:00 am
Location:
Online Event
1325 Grandview Ave.
Glendale, CA 91201

The typical "Webelos Woods" event is a day in the park (or the woods!) with Scout troops setting up booths to promote their units to visiting Webelos Scouts who are about to bridge from Cubs into Scouting. It's a way for Webelos Scouts (5th and 6th graders) to visit a troop and get an idea of the people, culture, and program plans of each troop. The event is intended to help them select a troop that is a good fit for them. The event is on Saturday morning, Feb. 27, 9-11 AM.
Because of the pandemic restrictions, we can't do this in person, so we are creating a virtual Webelos Woods on the Web. Troops will sign up beforehand for breakout rooms on a Zoom meeting, and the Webelos can visit rooms for troops that have their meetings near where they live, draw from their school, already have friends of the Webelos in their troop, etc.
Join a Scouts BSA Troop Near You
Troop Videos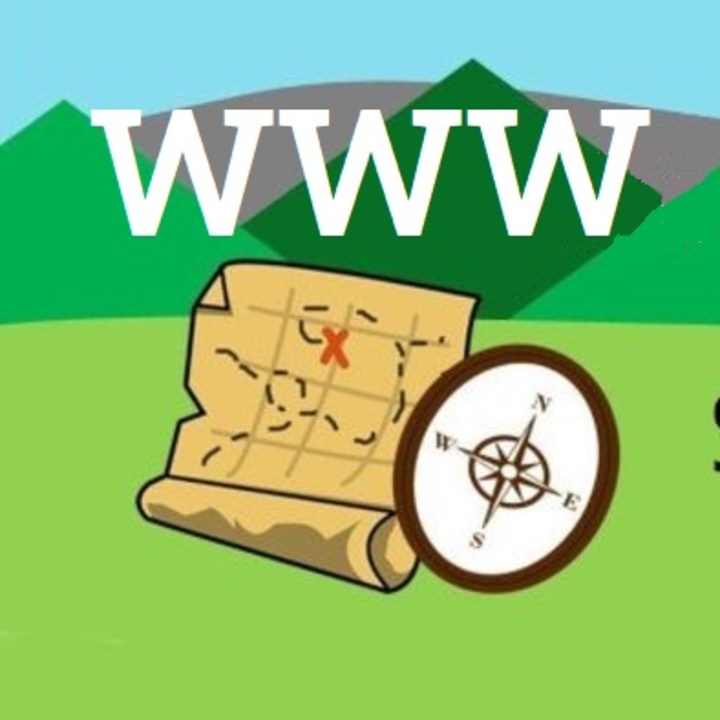 | File Name | Description | |
| --- | --- | --- |
| Troop 118B | Troop 118 for boys meets every Wednesday at 7 PM at the Dad's Club in Glendale (across from Verdugo Park). Download the flyer to learn more. | Download |
| Troop 118G | Troop 118 for girls meets every Wednesday at 7 PM at the Dad's Club in Glendale (across from Verdugo Park). Download the flyer to learn more. | Download |
| Troop 188 Boys | Troop 188 for boys meets on Mondays at 7 PM at Eagle Rock Covenant Church, 1649 Yosemite Drive, Eagle Rock. The troop typically draws from Eagle Rock middle schools. Download the flyer for more information. | Download |
| Troop 219B | Troop 219 for boys meets every Wednesday at 6:30 PM at the Cabrini Hall on Glenoaks Blvd, Burbank. Download the flyer to learn more. | Download |
| Troop 288B | Troop 288 for boys meets every Tuesday at 7 PM at American Legion Hall, Post 288, on La Crescenta Avenue, La Crescenta. Download the flyer to learn more. | Download |
| Troop 288G | Troop 288 for girls meets every Tuesday at 7 PM at American Legion Hall, Post 288, on La Crescenta Avenue, La Crescenta. Download the flyer to learn more. | Download |
| Troop 303B | Troop 303 for boys meets every Tuesday at 7 PM at St James Church and School on Dunsmore Avenue, La Crescenta. Download the flyer to learn more. | Download |
| Troop 319B | Troop 319 for boys meets every Tuesday at 7 PM at Dunsmore Elementary School on Dunsmore Avenue, La Crescenta. Download the flyer to learn more. | Download |
| Troop 390B | Troop 390 for boys meets every Tuesday at 6:30 PM on Zoom (in-person meeting place TBD). Download the flyer to learn more. | Download |
| Troops 201B and 201G | Troops 201B and 201G are Scouts BSA troops for boys and girls that meet every Wednesday at 7 PM at Magnolia Park United Methodist Church, Burbank. Download the flyer to learn more. | Download |
| Webelos Woods on the Web Troop Information Sheet | An informational doc for troops participating in 2021's Webelos Woods on the Web. | Download |