Introduction to Outdoor Leader Skills
The Introduction to Outdoor Leader Skills (IOLS) is one of three courses that a Scouter needs
to complete to be considered "Trained" as a Scoutmaster or Assistant Scoutmaster. (The
other two are Youth Protection Training and Scoutmaster Position Specific Training, both of
which can be completed online at My.Scouting.org).
IOLS is typically taught over a two-day weekend at Camp Verdugo Oaks, but because of the
pandemic, we have created a three-part hybrid version of the course. See the Leader's Guide,
"Hybrid IOLS Course Info," for details, links to the video materials, and schedules for the
Saturday and Sunday sessions. There is a $20 fee for this hybrid course.
PART 1. Pre-Course Learning (about 3 hours total). Learners should complete three BSA
online learning modules and a number of video sessions before the live video session.
PART 2. Live Video Conference Session. 9 AM-1 PM on Saturday, April 17, 2021 (4 hours). We
will review some of the video material, present additional content, and prepare for the camp
session.
PART 3. In-Person Session at Camp Verdugo Oaks, 9AM-3 PM on Sunday, April 18, 2021 (6
hours). We will meet at Camp Verdugo Oaks for a fun day in the Angeles National Forest.
Because of COVID-19 VHC Protocols for Outdoor Activities and Outdoor Activities,
participants will need to bring their own food to cook and eat. We will discuss these
instructions during the live video conference the day before.
April 2021 IOLS Training April 17, 2021 to April 18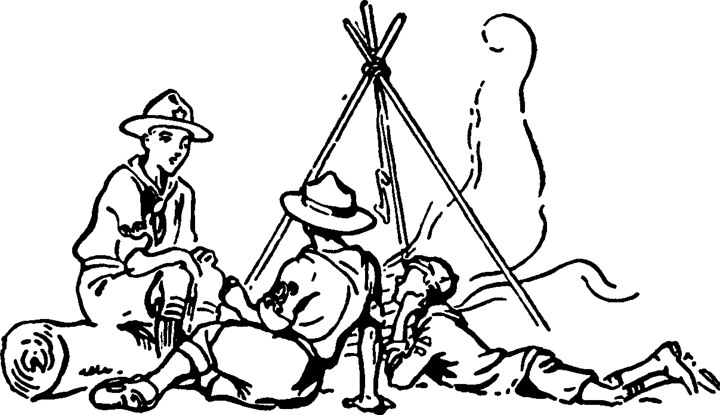 | File Name | Description | |
| --- | --- | --- |
| Hybrid IOLS Info Sheet | This document has all the information you need to participate in this three-part training event. | Download |