Basic Adult Leader Outdoor Orientation (BALOO) 6/11-6/12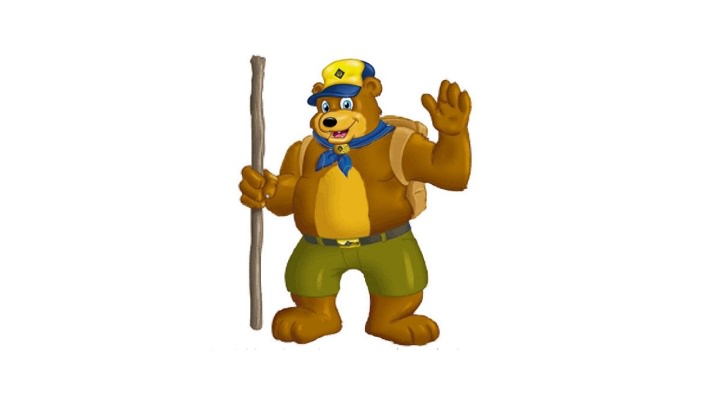 WHAT IS BALOO?
National BSA camping guidelines give councils the authority to allow Cub Scout packs to conduct pack campout (overnight) activities, as long as the activity is conducted at a council-approved location and is under the direction of a leader in the pack trained to do so. Basic Adult Leader Outdoor Orientation (BALOO, for short) is that training course.
When: Saturday, June 11 at 8 AM to Sunday, June 12, 2022 at 11 AM
Where: Camp Verdugo Oaks, 38001 Golden State Hwy, Castaic, CA
Cost: $30 for lunch, dinner and breakfast, facility fees, and handout materials
WHO SHOULD ATTEND?
While anyone can attend the training, BALOO participants are generally Cub Scout leaders, but sometimes they're parents who may not already be part of a pack leadership team. This position is similar to the person in charge of the Pinewood Derby, the Blue & Gold dinner, or other special pack activity. S/he may or may not have already completed Cub Scout Position Specific Training, but is encouraged to do so. CSPST is available online at My.Scouting.org
DEADLINE
Because we must buy provisions, we ask you to sign up early — the deadline is 5 PM Thursday, June 9. Sign up early to make sure you have a seat! And bring a friend – your job will be easier if you have some help right from the start.
QUESTIONS?
More info is available here. You may also contact Course Director Pierre Landry at Pierre.Landry@vhcbsa.org.
---
VHC COVID-19 Protocols for In-Person Activities and Meetings
Please review the update here. The VHC COVID-19 Protocols for In-Person Activities and Meetings is subject to change at any time, in accordance with the CDC, State of California and Los Angeles County Department of Public Health requirements.
All registrants are required to bring the Annual Health & Medical Record Forms and the CVO COVID Screening Form, completed in full. See below.
---
Registration closes at 5 p.m. June 9th or when capacity for this event is reached.
| File Name | Description | |
| --- | --- | --- |
| Annual Health & Medical Record Forms - A, B1, B2, Training | Fillable form required for this event. | Download |
| BALOO Course 6/11-6/12 Flyer | Detailed information for your BALOO course. Share with others in Pack leadership! | Download |
| COVID-19 Screening Form for CVO - Unit | Required form for all programs that meet at Camp Verdugo Oaks. | Download |